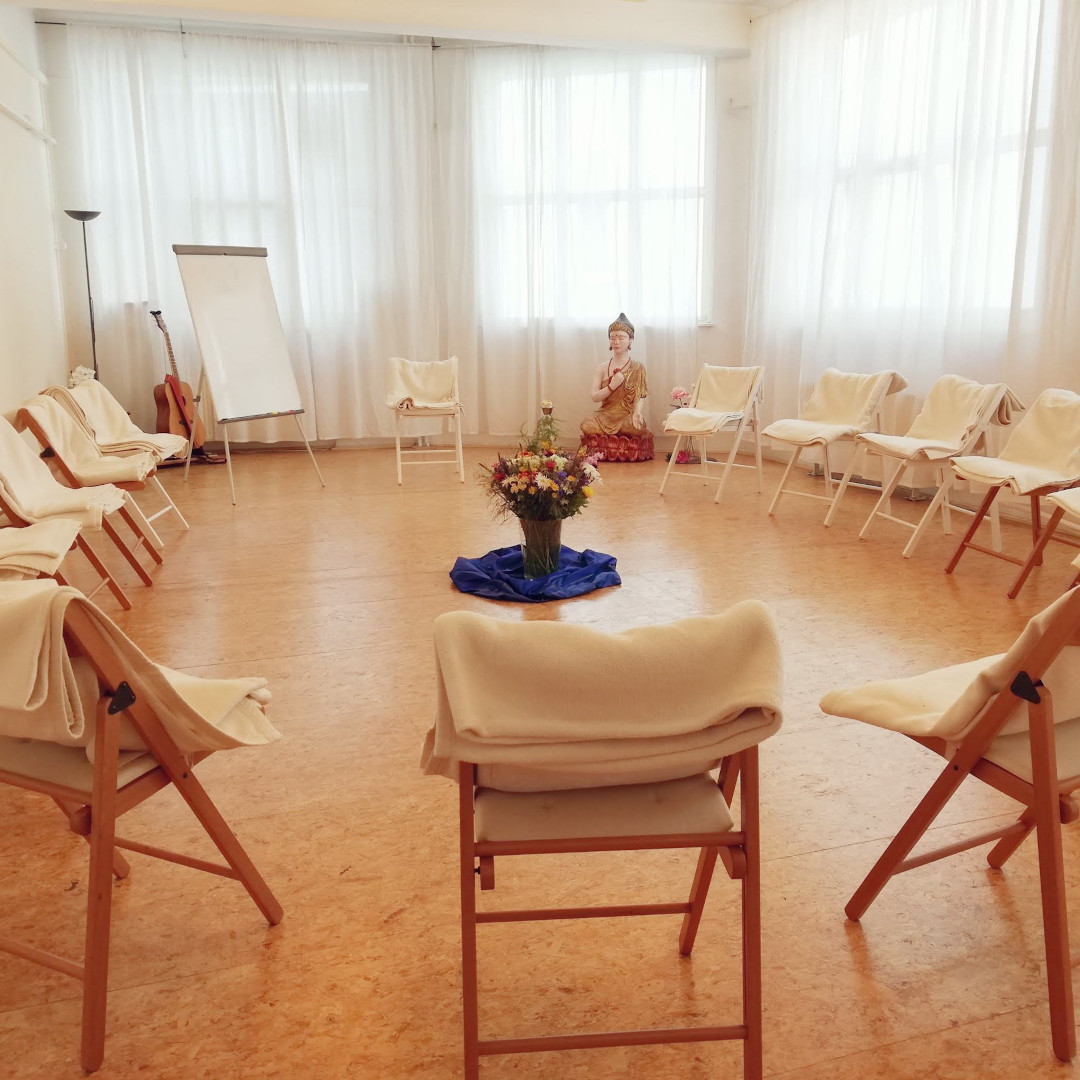 Weimar
Our home base in Weimar, Germany – Yoga studio and seminar center in the beautiful old town of Weimar.
.
Address
Christiane & Steffen Katz
Jakobstraße 2a
99423 Weimar
Phone number
Email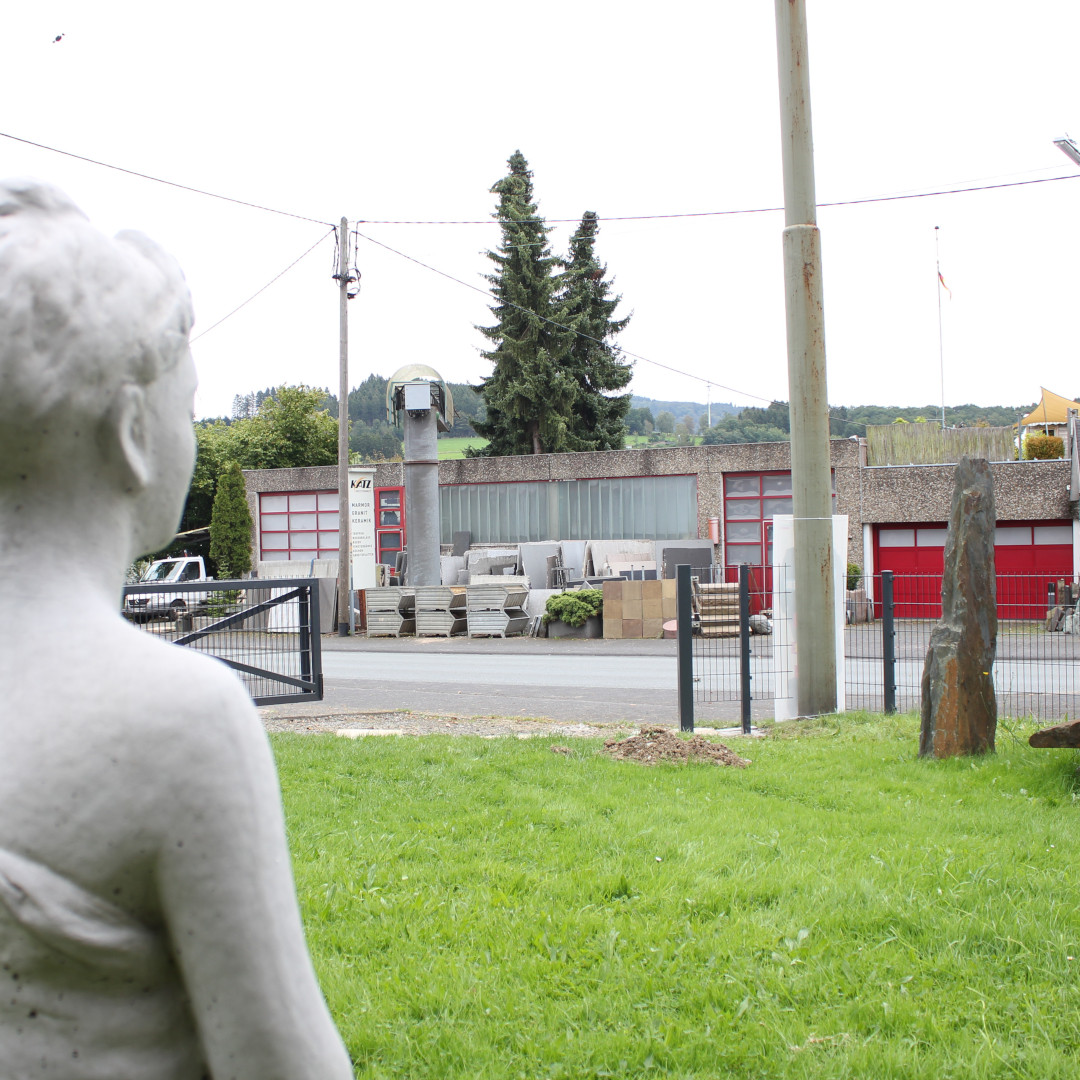 Krombach
Our manufacturing plant for the large and massive statues from concrete. Statues and figurines can be obtained by arrangement from this location in North Rhine-Westphalia.
Address
Stonemasonry Gunar & Heiner Katz
Hagener Straße 308
57223 Kreuztal-Krombach
Phone number
Internet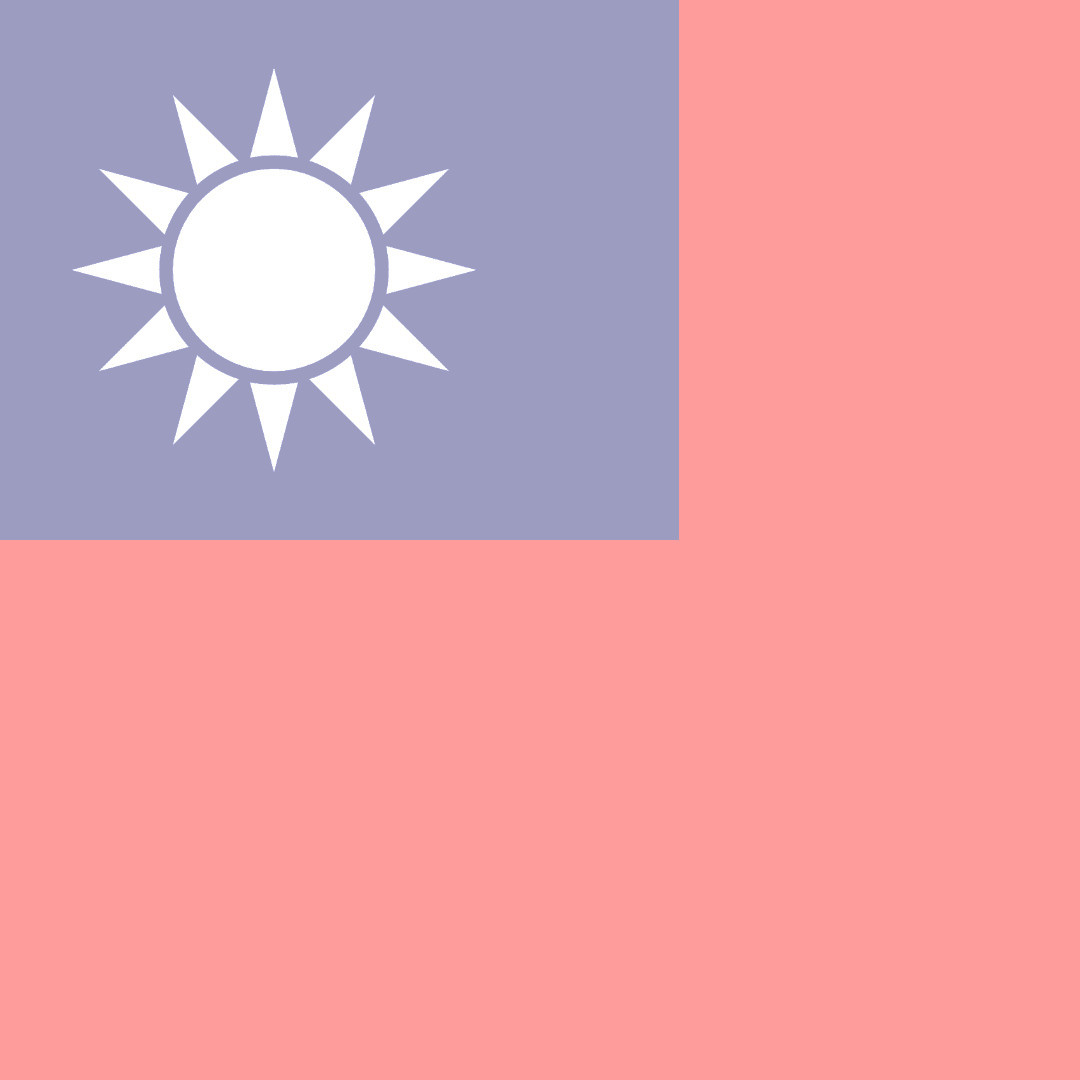 Taiwan
If you are ordering from Taiwan, please contact our Taiwanese agent Elia Tsai in Taichung.
.
.
Address
Elia Tsai / S-DAI Industrial Co., Ltd.
No.32, Alley 16, Lane 418, Chien Te St.,
East District, Taichung City 401, Taiwan
Phone number
Internet
Contact
Please leave a message – you can use the contact form below: