About the project
In 2014, Christiane had this idea of modelling our own Buddha statue for our yoga and coaching center – it became a female one! And more and more we began to see Tara in her – as a female appearance of a Buddha mind.
Trained and skilled as an artist and theater sculptress, Christiane dived deeper in the creation of spiritual sculptures. Steffen, as a product designer, added the idea of reproducing them, and make them available not only for a single receiver.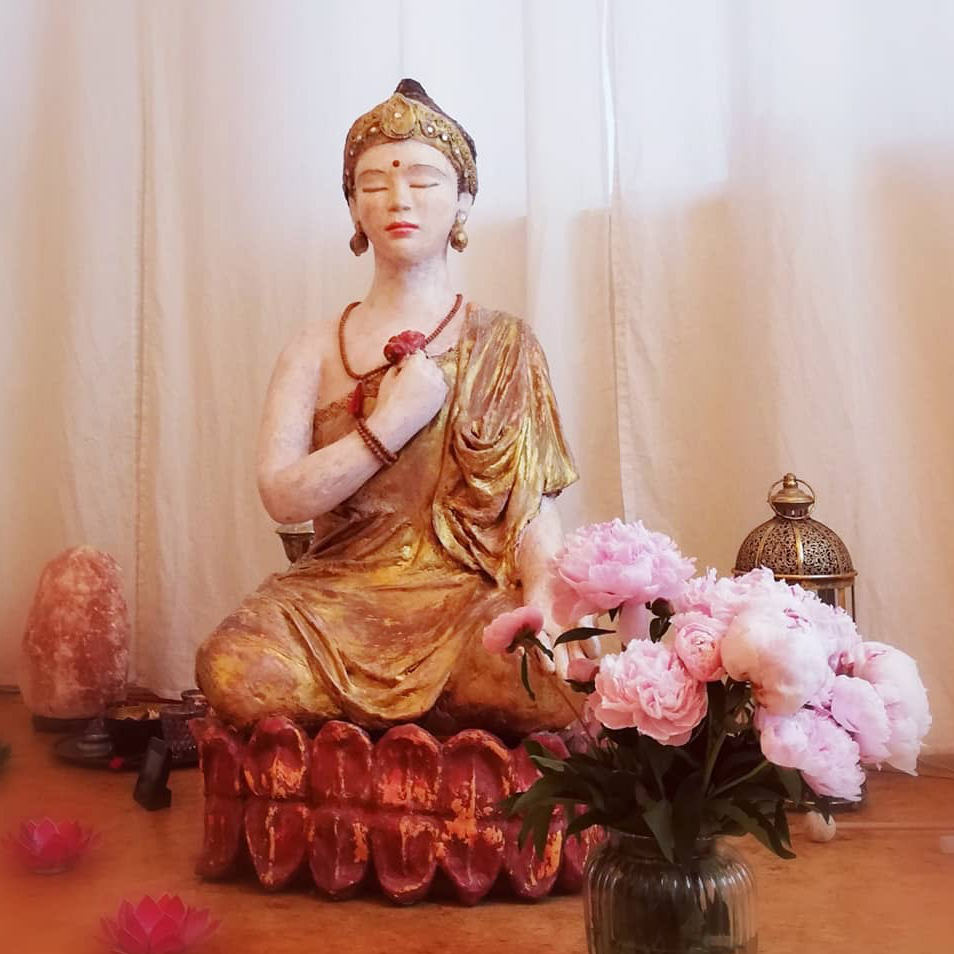 What we love
So, after several years of doing service in coaching and yoga teaching, we kind of returned to our creative roots. We finally combined our spiritual service with our art, design and handcraft compassion. All in all, it belongs together anyway: Caring about your mind, heart and soul is always an act of creation. With our work, we love to encourage you to get in touch with your spirit, and see how this immediatly starts creating your presence and future!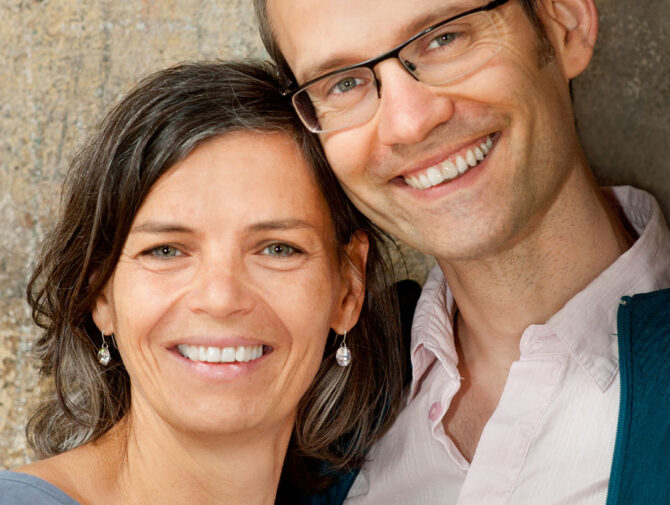 Create your own way
In her sculptures, Christianes experience als sculptress and artist found together with her work as coach and kinesiologist.