In progress ...
In addition to the Tara figures, Christiane's hand and heart are always creating new works
You can order all the pieces shown here online.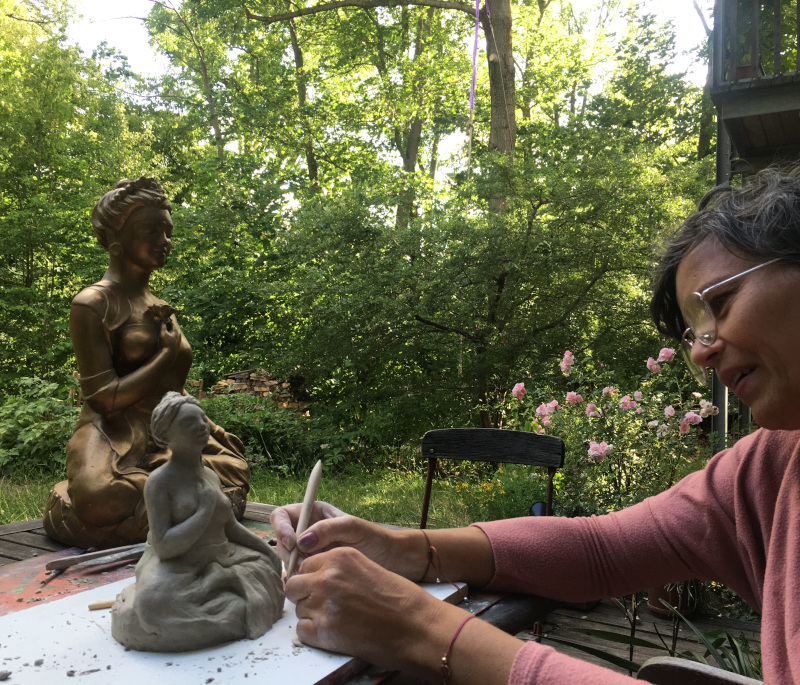 Order
You would like to order a piece?
Please contact us for further information!
We will inform you about prices and shipping options.
If you place an order, we will start producing your Tara figure after the price is paid.